Search Tech Tip Topics
Select a specific product category or get granular and search for a specific topic.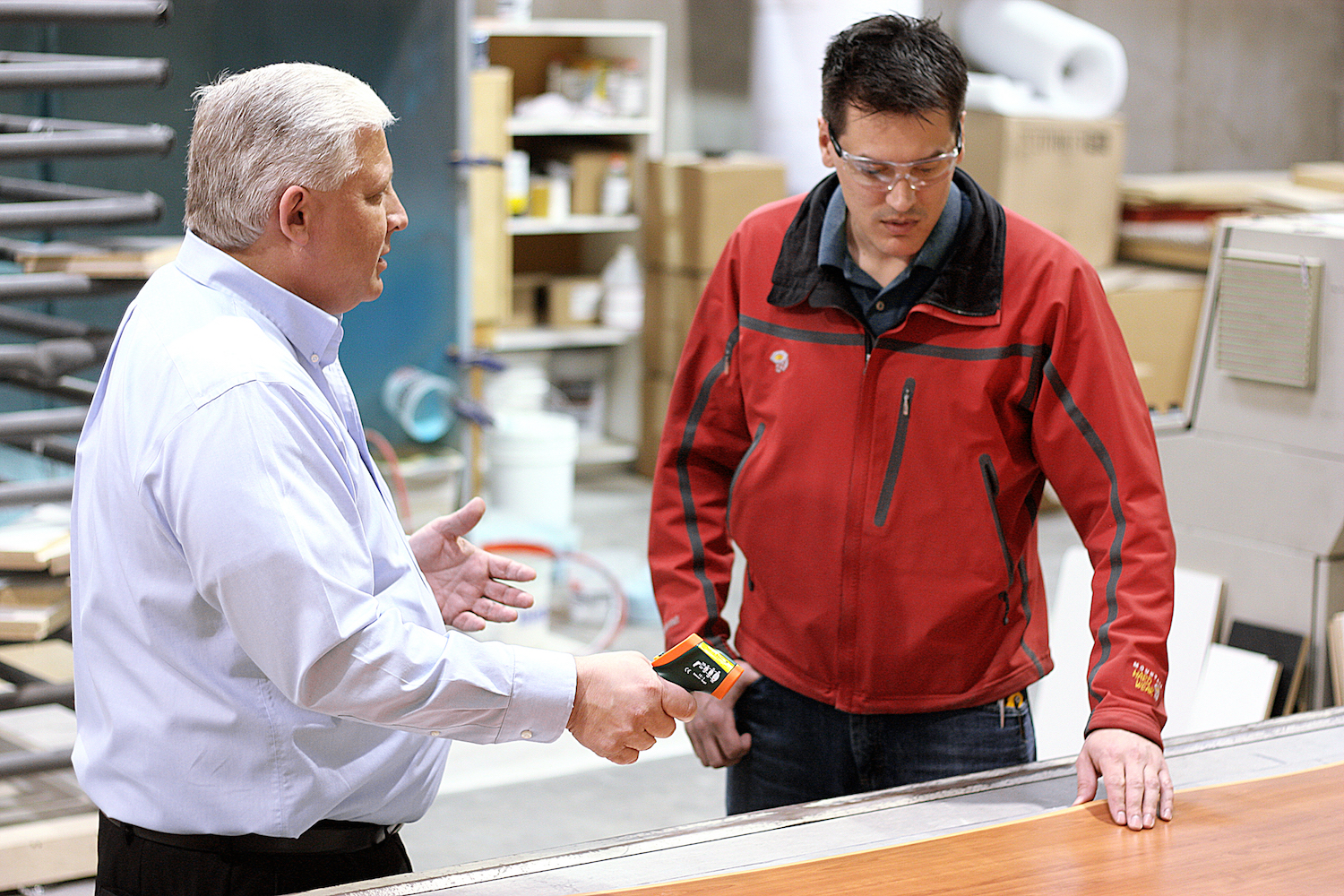 July 04, 2022
Tech|Tips – 3DL
Welcome to a brand new service offered by Smartech International via our website at SmartechOnline.com. Tech|Tips – 3DL is a free service to benefit the entire 3D Lamination industry.
Looking for More Information?
Check out our Resources or Contact Us