Lamination Vacuum Bags
If your solar products are specialized beyond standard panels, such as thin flexible, and lightweight perovskite solar cells or formed/contoured cells, Smartech vacuum bags provide a lamination environment that is both durable and affordable.
Call us to discuss which of our material options will be best for your unique situation – 704-362-1922.
Back to Reusable Vacuum Bagging
View All Products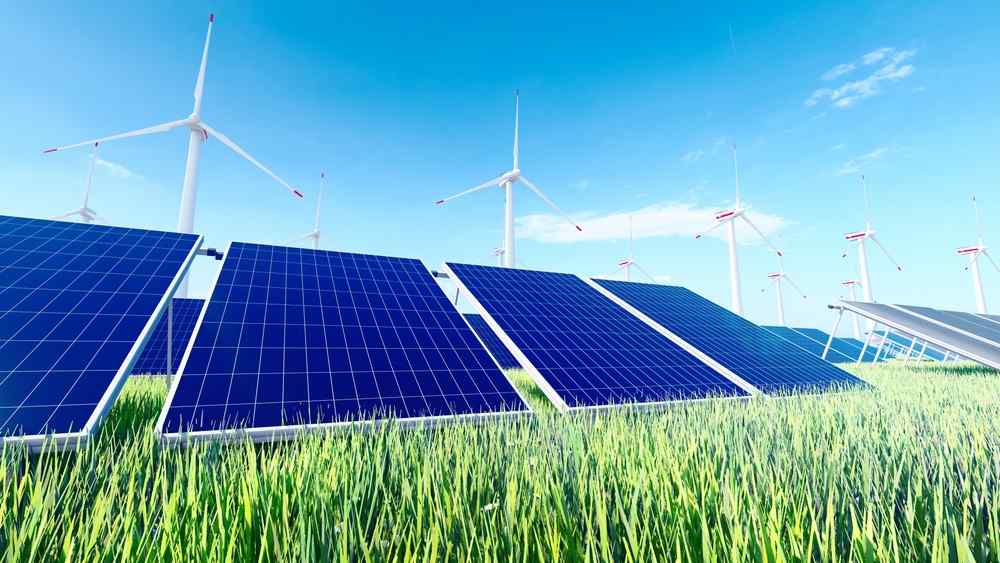 Lamination Bag FAQs
What's the best diaphragm material for our bag?

This is a big question and really best discussed together on the phone. Determining factors would include your type of encapsulant, composition of the modules, and size of the modules.
How long should a bag last?

This also depends on your encapsulant and type of module. Give us a call to talk about your product and processes to determine what you should be getting from your vacuum bag.
What can we do to extend the life of our bag?

Consider protecting it with a layer of PTFE sheet between the modules and the diaphragm material. We have several options for this – some with anti-static properties.
Reusable Vacuum Bagging Products for the Solar Industry
Looking for More Information?
Click the button below or get in touch with one of our locations