Tech|Tips – 3DL
Welcome to a brand new service offered by Smartech International via our website at SmartechOnline.com. Tech|Tips – 3DL is a free service to benefit the entire 3D Lamination industry. From the basics for start-ups to rare difficulties with potentially devastating consequences, we'll address industry issues via our Tech|Tip blog.
In handling various issues, I will rely on nearly 25 years of experience with every facet of the 3D Laminating industry including machinery, materials, supplies, as well as training and technical support. In addition, we'll include thoughts from other top minds in the industry.
If you'd like to ask a question, send them to us with our website contact page. We'll do our best to get to it in a timely matter and post our response for the benefit of the entire industry. However, we encourage you to explore your options for on-site training and support for critical issues requiring an immediate response.
Stay tuned as we will begin soon!
Bill Formella is President of Formella Contour Solutions and is the owner and moderator of the LinkedIn group Membrane Pressing & 3D Laminating Design. You ca
Back to Tech Tips
View Next Tech Tip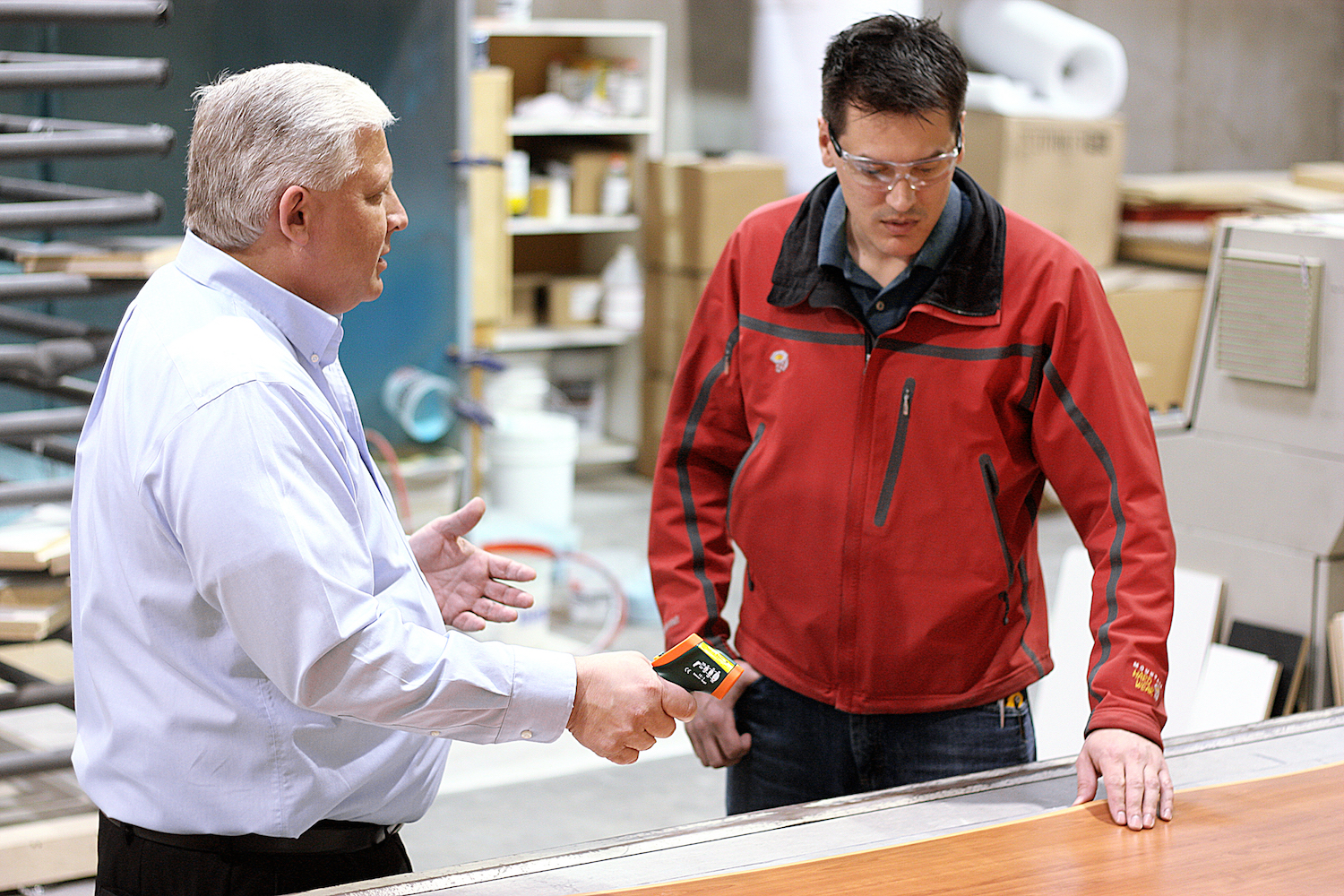 Looking for More Information?
Check out our Resources or Contact Us