Dye Sublimation
With two different materials and bag widths up to 3000mm (118″), Steinbach's translucent silicone  options are up to the challenges of dye sublimation. Durable, consistent, and heat resistant up to 200°C (392°F). Call us to discuss which of Steinbach's proven options will be right for your application.
Back to Reusable Vacuum Bagging
View All Products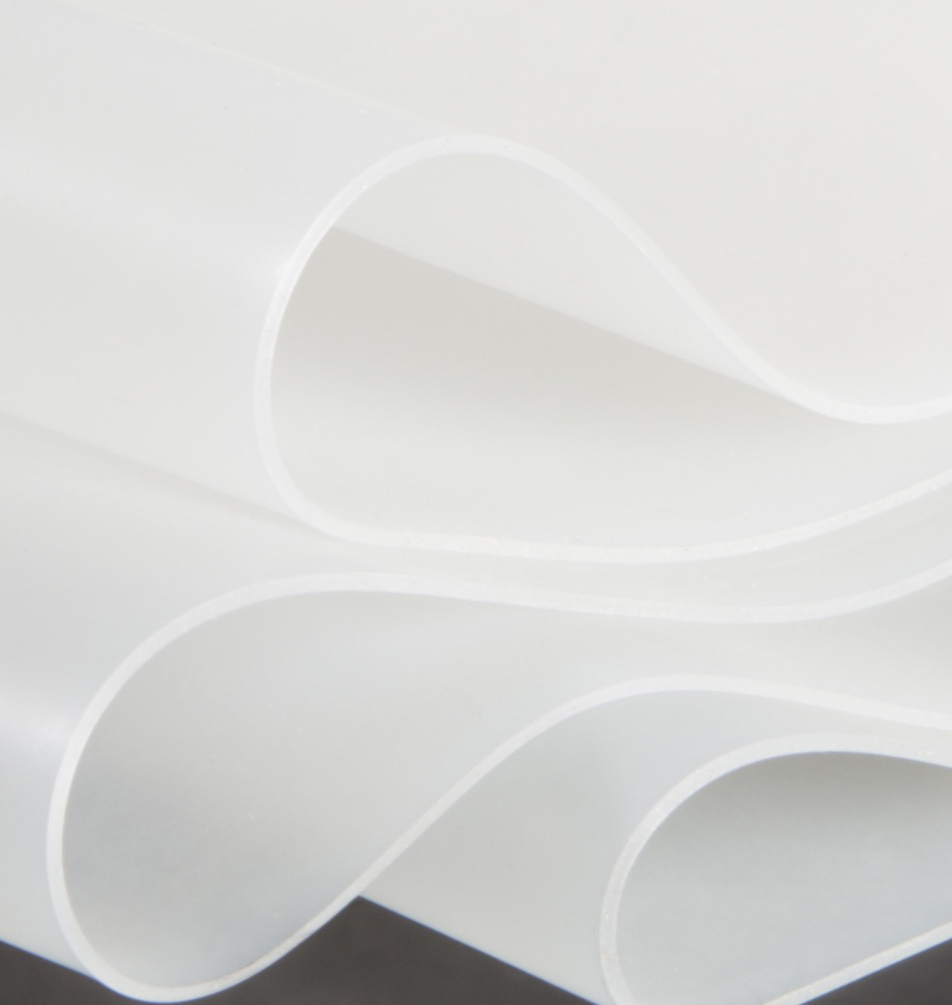 Reusable Vacuum Bagging Products Available for the Dye Sublimation Industry
Looking for More Information?
Click the button below or get in touch with one of our locations